Fitter Feet for Life will remain open during the November 2020 lockdown
We are providing high quality care for foot problems.
Call us on 0207 672 4901 to book your appointment, or book online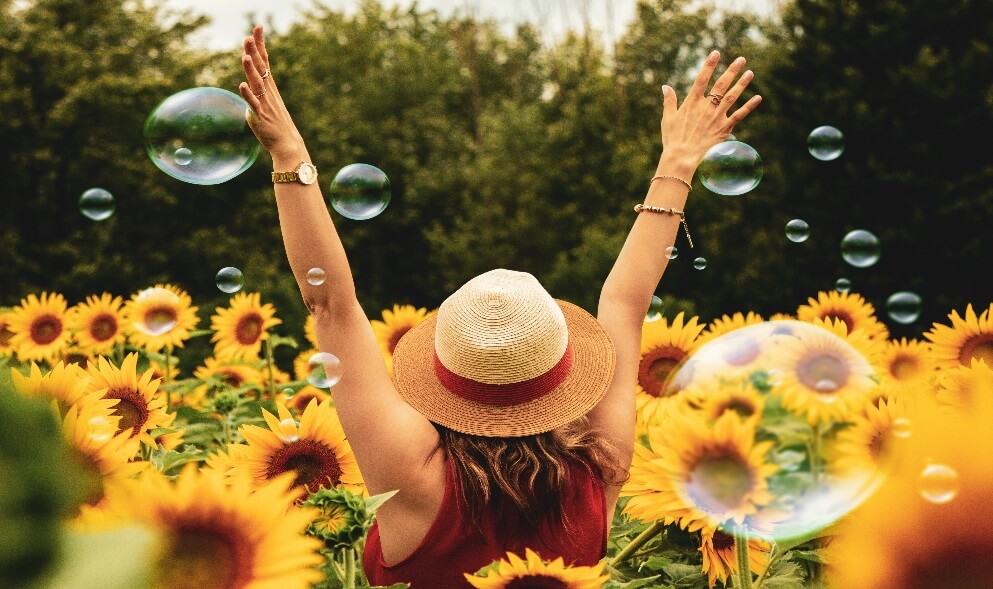 Covid: Precautions for your safety
Please remember - some patients are vulnerable
Only patients are allowed inside Fitter Feet for Life. If you have arrived with friends or relatives, please ask them to come back and pick you up when you are finished.
If you need support or if you are a child, please bring only one person with you.
Keep 2 metres between yourself and other people.
You might need to wait while someone safely exits before you can come in.
Please use the foam hand sanitiser when you arrive.
Please wear a mask over your mouth and nose.
Please allow staff to open doors for you. This keeps touching surfaces to a minimum and is safer for everyone.
Do not eat or drink in our premises - more surfaces which may be contaminated.
Please pay by card if you can - it is safer than cash.
---
Welcome back to Fitter Feet for Life
---
These are strange times.
Let us know if there is anything we can do to help you or make you feel safe.
Fitter Feet for Life | 34 North Street | Clapham | SW4 8AP | e:mail | book online

You have received this email because you have given Fitter Feet for Life your email address either in making an enquiry or as a patient. You may change your email preferences so as to continue to receive appointment reminders but not to receive marketing or informational emails, or completely unsubscribe from any of our emails.